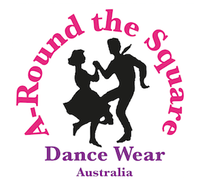 A-Round the Square Dance Wear stocks a range of American Blouses, Skirts, PettiPants, Petticoats, Stretch Belts, Bolos & Belt Buckles.
Some photos of their products are shown below. More information and photos are on their website www.aroundthesquare.com.au
Ann Dugdale is available for enquiries and orders via phone or email. Click here for Ann's full contact details.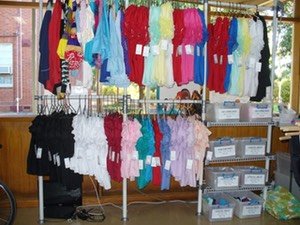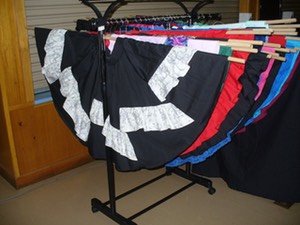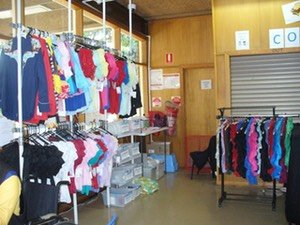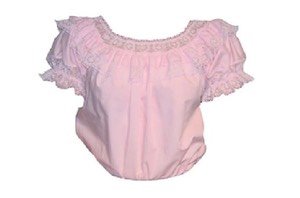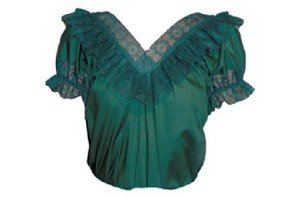 More stall holder details will be added to this page as they become available.
If you have registered as a stall holder for our Convention, feel free to send some information about what you are selling, together with a few photos, and we'll include them on this page.  Send it here.